By Sylvana Budesheim // @SylvanaSoccer
CONCACAF Champions League Semifinals
Leg 1: 1-0 loss
Leg 2: 0-0 draw (CD Guadalajara advance on aggregate)
So.
Here we are. Again.
Tired. Cold. Hungover (perhaps in more ways than one).
Leaving for home with no prospect of a trophy in sight. The New York Red Bulls crash out of the Scotiabank CONCACAF Champions League in the semifinals, losing on aggregate to CD Guadalajara, aka Chivas.
And not because the team we love was thumped. Not because there were own goals and fouls in the box and those thousand natural shocks that soccer is heir to…
But because there was so much… nothing. Those horrible scary things I just mentioned… well, they'd be *something.* But this was Nothing. Capital N. Like those traumatizing-movie-readers of a certain age will remember.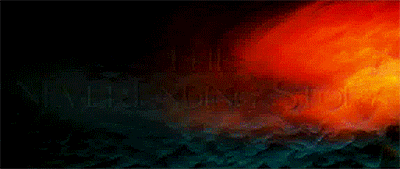 Twenty total shots for the Red Bulls, nine of them on frame. Chivas managed ONE. Of the 13 players who were on the field in the 2nd leg, only 3 were not credited with a shot– including goalkeeper Luis Robles. There were six corners by midfielder Sean Davis, and several powerful throw-ins by defender Kemar Lawrence that made it into the box as if they had been kicked from the corner.
But the ball never found the back of the net. It sailed over, breezed past, and got scooped up or kicked away.
Did Chivas do so much more? Perhaps not. But what they did was enough. They were physical. They ate the clock. They intercepted passes and won challenges and cleared balls going towards the net. And now they will face Toronto FC for the final. And while their current form in Liga MX has been less than stellar, they just might give TFC a real fight. Or they might roll over.
As a fan, I certainly have the urge to throw some stuff and grouse and be all–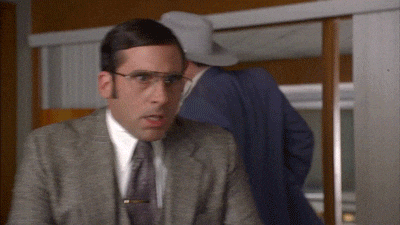 And then…like the team must… I move on.
The only thing I can do is go back and continue to work, continue to give it my best, and know that there's a group of great guys, great character guys, that are going to do the same. –Captain Luis Robles
There are brilliant things happening at Red Bull Arena. There is an entire season to fight for, as well as the Open Cup. And I am ready to be there for it.
Featured image courtesy: Sylvana Budesheim
Follow and chat with me on twitter // @SylvanaSoccer
Check us out on Instagram @mlsfemale